About Blair
Relationship Strategist | Lecturer | Dating Coach
Blair uses his common sense approach to teach people how to leave toxic relationships and how to find their soulmate without wasting time on the wrong person. He shares perspectives on why you keep attracting disrespectful suitors in your dating life.

Learn more about Blair...
Coaching
Blair is available for individual coaching and relationship counseling sessions.

Get in touch to learn more.
Follow Blair on Facebook!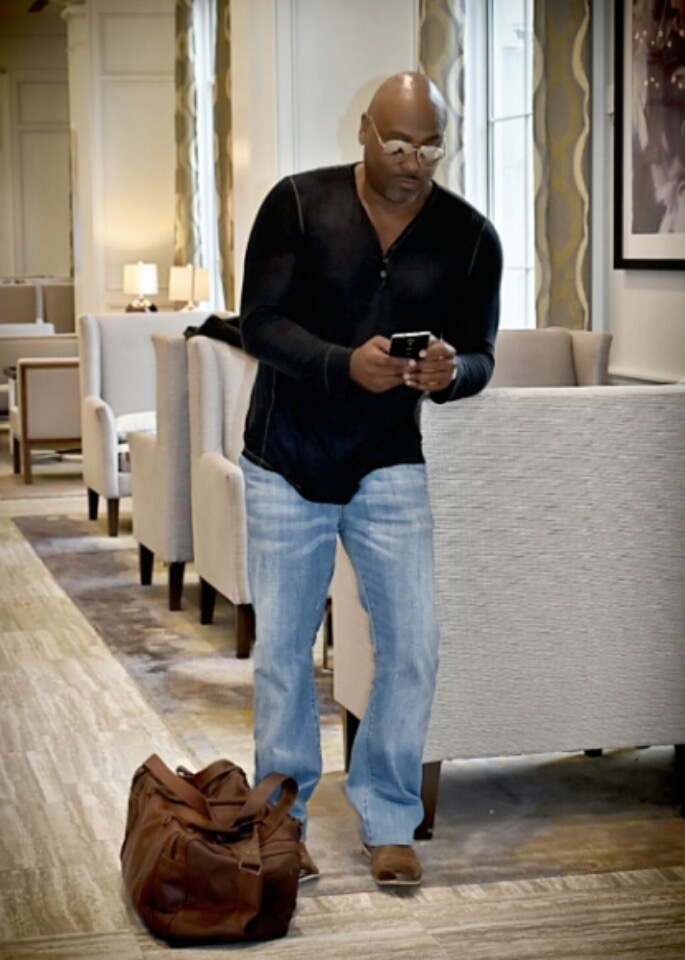 OVER 15,000 COPIES SOLD WORLDWIDE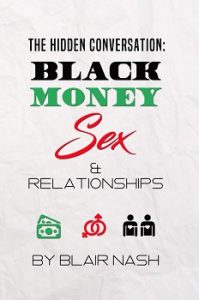 The Hidden Conversation: Black Sex, Money & Relationships
Relationships and Money
A closer look at relationships.

$14.99 (+s/h)
Learn more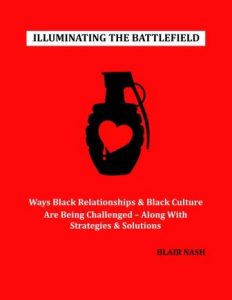 Illuminating the Battlefield
Black Culture Today
Ways Black relationships and Black culture are being challenged – along with strategies and solutions.

$19.95 (+s/h)

Learn more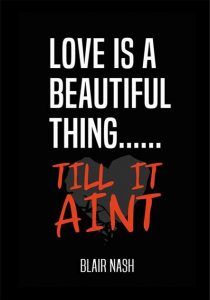 Love is a Beautiful Thing, Till It Ain't
Love and Relationships
A closer look at relationships.

$17.95 (+s/h)
Learn more
Testimonials
What others say
Blair's Perspective
Candid dialogue, advice, and philosophy on the state of dating and relationships